About us
---
We are your
trendsetters,

your

statement makers,

and

the boldness

in your spaces.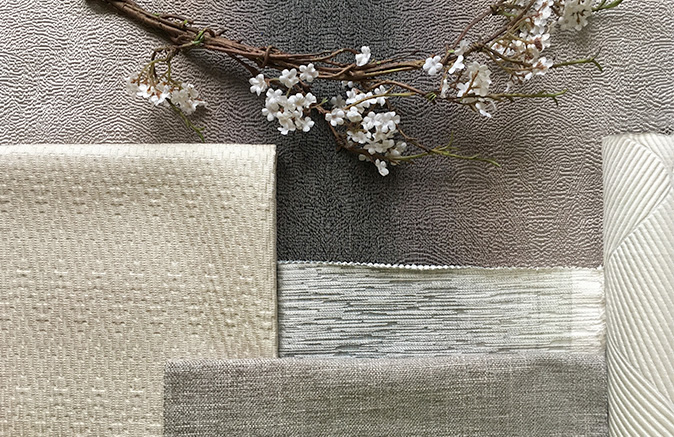 We are your trendsetters, your statement makers, and the boldness in your spaces.Revolucion kick-started in June 2011, and today we are not only a manufacturing unit but also taking the world by storm through our fabulous textile collections and services.
After six years of inception, Revolucion remains a collaborative effort put in by a team of skilled designers and merchandisers who take on the challenge of creating fine fabrics and textures every day to customise home and building interiors with the ever-growing pace of trends and lifestyles around the world.
From designing and manufacturing to exporting furnishing fabrics and textures, we endeavour to mark our niche among the top global clients. Our innovative perspectives and technical advancements have helped us to grow 80-100 percent per annum since our commencement. Our group has already reached worldwide sales of $8 million and soon we hope to make our products a part of every home.
What we do?
---
We do what

rebels unite for.
Revolucion is a project budding from great talent and ideas, and together with our guides and leaders, we have brought to you your perfect home furnishing space. We deal in textiles & fabrics and house the latest trends in the market of interior fashion. We harbour ideas, nurture their cores and execute them to the best of our abilities so all your needs and wishes are fulfilled.
Journey so far

Our journey has been an amazing collaboration of creation and consumption of products that we all are passionate about. From starting a company from scratch to gaining international status, ours is a story to be told. In a short span of 5 years, we have provided unique and innovative services across the globe.